iK Multi TR Mini 360 Trigger Sprayer
Price Per Piece

Style
Retail (MSRP)

Wholesale
Multi TR Mini 360

$14.46

$13.01 - Save 10%

The bottle sprayer IK MULTI TR MINI 360 offers a professional spraying solution for optimum results in a wide range of sectors such as cleaning and disinfection, automotive and vehicle detailing, virus, pest and epidemic control, DIY or industrial applications and air conditioning (HVAC).
This sprayer is ideal for isolated works on small surfaces.
360º system to spray in all positions upside down spraying.
Additional Product Details:

Strong, Commercial-Grade Translucent Tank with Level Indicator
Content Identifying System
Strong Base for Stability
Adjustable Nozzle
Easy Assembly / Disassembly for Cleaning and Maintenance
0.6 Liter (20 oz) Usable/Total Capacity
Sectors in which to use MULTI TR MINI 360
Building

Cleaning and disinfection

Industry and maintenance

Automotive and detailing

Pest control

Epidemics & virus control
Products With Which to Use:
OPTIMAL

Disinfectants, Neutral Products

SUITABLE
Customer Reviews
Write a Review
Ask a Question
03/02/2023
Cameron S.

United States
Fun Little Tool
This is such a fun little bottle. I am not sure if it solves major needs, but the small size makes it super handy sometimes in smaller spaces like interior. The new ergo handle is no joke. Its a huge upgrade. Not sure how I will use it upside down, but its nice not to have to think about positioning with it. I will buy a couple more for sure.
01/20/2023
N C.

United States
Mini 360 Trigger Sprayer
Perfect size, we have the larger ones and these Minis are helpful for the hands.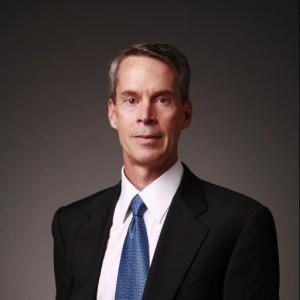 CB
01/13/2023
Chip B.

United States
Simple and elegant solution to a chronic problem
We've all experienced this… sprayer starts pumping air as the volume of fluid inside the sprayer gets low. You're trying to spray at an angle and all you get is air. This new sprayer solves that problem and I can't wait for the same solution to come to the larger volume sprayer.
01/12/2023
Sheldon C.

United States
Ik
These things are so handy and look fantastic! The 360 spray is the best out there.